Since its founding in 2018, Puparazzi prides itself on serving pet owners in West Los Angeles, California, and the surrounding area. An upscale dog resort and spa, our facility provides amazing pet care offerings with a focus on relaxation and comfort.
Our company is a family-owned business that caters to discerning pup parents who may need an extensive array of excellent services like dog daycare, hiking, boarding, grooming, and much more.
Deluxe Dog Daycare in West LA
Does your dog miss you tremendously while you are away? Are you tired of your four-legged friend messing up your house?
Our company offers exceptional dog daycare services in West Los Angeles, which is perfect for pet owners who don't want to leave their four-legged friend unattended.
During dog daycare, pets will experience many engaging activities such as cuddling and hiking. They will also have the opportunity to play with other pets and staff frequently throughout the day. Most dogs love socializing with their friends, and you can rest easy because they will be supervised by our experienced caregivers.
In order to provide you with optimal peace of mind, we will send you regular updates while your pet is at our friendly West LA dog daycare. As an added perk, you can even watch your dog have a great time on our website.
If you have multiple pooches, don't forget to ask about our multi-dog discounts.
When you let us take care of your dogs, they will beg to come back every day. After all, our company specializes in revolutionary dog fun.
Dog Daycare Cost – Single Dog
Full Day: $50 (

>

5 hours)

Half Day: $35 (< 5 hours)

Hourly: $14/hour (1-2 hours)

30 Min Walk: $15
15 Min Walk: $8
Dog Daycare Cost – Multi. Dogs
Full Day: $40/dog

Half Day: $28/dog

Hourly: $14/hour (1-2 hours)

30 Min Walk: $15
15 Min Walk: $8
Dog Daycare Cost – Single Dog Packages
 

Monthly
Unlimited

$850

$650

$1260

$810

 

 

$880

$580

$460

$310

$240

$165
There is a $15 charge for unaltered dogs up to six months.
West LA's Number One Rated Dog Hotel
Contrary to some companies, Puparazzi only offers cage-free boarding because we strongly believe that our dog boarding service should provide peace of mind to pup parents and their pups. Our luxurious dog accommodations are spacious and clean.
Although Puparazzi started as a solo dog lover operation, the company currently boasts a luxurious facility that offers services to appeal to a variety of dogs' needs and personalities.
Puparazzi is eager to roll out the red carpet for all of our pup parents and pups. There are few places in the area that offer pampering dog services while pup owners are away.
When you trust Puparazzi with your pup's care, rest assured that they will always receive five-star treatment. We truly are the best dog hotel service serving West LA.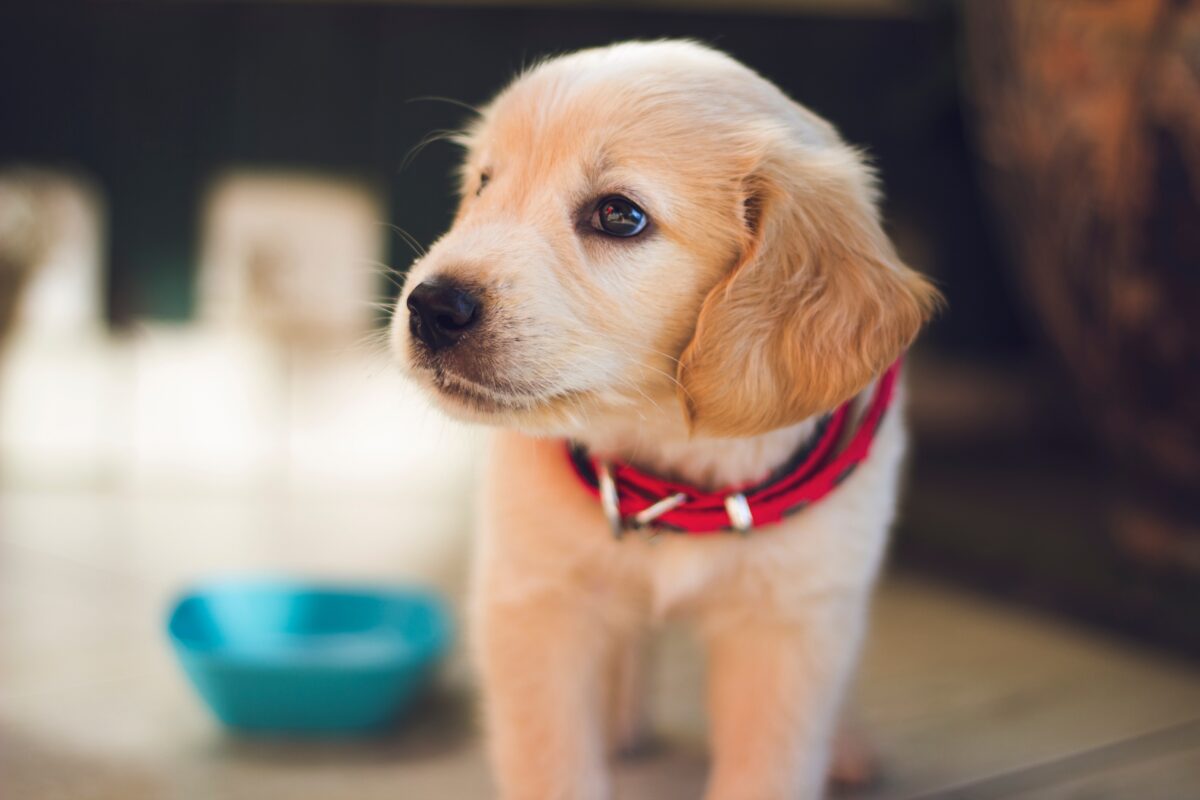 The Best Dog Boarding in West Los Angeles
Since our company completely understands that new environments can be extremely stressful for many dogs, we offer top-notch dog boarding services in West Los Angeles.
Whether your dog is extremely outgoing or a little shy, our staff always keeps a caring attitude while interacting with your pup. We will also make sure that your dog is always safe even while they are resting.
For optimal privacy and comfort, dogs are given a personal quarter, which is complete with private cabinets to store their favorite toys and treats. Our staff will also make your dog comfortable with fresh linen.
Thanks to our modern cameras, you can relax knowing that your dog is monitored 24/7.
Friendly Dog Hiking in West Los Angeles
Our company also offers exceptional dog hiking services in West Los Angeles.
Our extremely experienced team of dog hikers strive to get to know every pup on a personal level so that dogs are not only exercised, they are also happy. A happy pup is definitely a healthy pup.
Puparazzi offers one-of-a-kind dog hiking services that feature simple and flexible scheduling, highly trained dog hikers, personalized care, and much more.
After receiving our dog hiking service, pups are sure to look and feel their absolute best. Of course, dogs will have fun in the process.
Whether you have a small, medium, or large dog, we always offer amazing customer service. Our ultimate goal is to make pup parents and pups completely happy with our hands-on approach to dog hiking.